Movie Me! Is a platform for all cinema lovers that combines movies in theatres and content in Video on Demand (VOD) platforms to help its users to find titles they love and never miss an opportunity.
Industry
Project Duration
Location
Clutch Review
Problem
It's difficult to find the right film at the right time.
Cinema fans are missing movies they like because they're not aware that they were released in theatres. While people still like to go to the cinema, when scheduling a movie night out with friends, life gets in the way, and it's hard to seamlessly find time, movies and locations that are suitable for everyone. On the other hand, on VOD platforms the available content is so vast and scattered through different platforms that people don't know what to watch next.
Solution
An easy way to connect with friends and book a Movie
A platform that will show its users what's in cinemas and give them discounts on tickets while using its algorithm to recommend them their favourite movies and TV shows, whether they're currently in theatres or on their favourite VOD platform. Movie Me! will let its users connect to their friends and schedule going to the cinema in an easy and seamless way.
Bhavesh is a marketing and distribution executive in the film industry, specialising in a data-driven, analytical approach. The focus of his work is to find innovative strategies to maximise the potential of film as a medium.
He has an MA from the UK's National Film & Television School in Marketing, Distribution, Sales & Exhibition.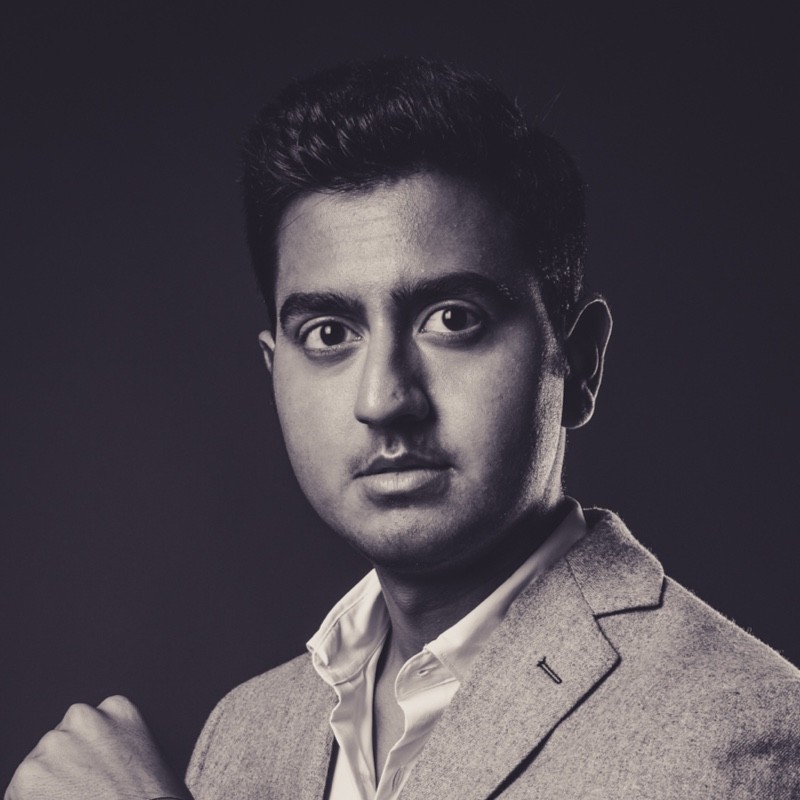 Founder, Bhavesh Joshi
Retention
In order to have users returning to the platform it isn't feasible to have only discounts for cinema tickets since on average people go to the cinema one to three times a year. To have our users returning frequently we will implement a recommendation system that understands the users' preferences and recommends the best titles depending on what's in cinemas and the VOD platforms the user has subscribed to.
Recommendations
To recommend the right title to each user, the platform needs to know each user's preferences, match them with similar users and recommend similar titles. Launching the platform without user data is a big challenge hence we need to define how the metadata of each title relates to the entire ecosystem.
Mobile UX
The UX needs to be intuitive and allow users to quickly act on different UI components. Whether the user is interacting with a movie that's currently in theatres or a TV Show that's on a VOD platform, the user experience must be consistent and let users perform multiple actions on it.
The recommendation system is at the core value proposition of our platform. We will recommend titles users really like in order to have them return to our platform.
Create a Poll
One key feature of Movie Me! is having a seamless way to schedule going to the cinema with friends. The user will be able to create polls where their friends choose when and where they want to go to the cinema.
Video on Demand (VOD) Titles
We let our users filter titles by their availability on a VOD platform and select their subscribed platforms. This feature will help users quickly find what to watch next, without needing to spend time on each platform to see what's available.
The people who work at the company are very impressive.
The team was easy to work with, their workflow was highly effective and they provided regular progress updates.
This is not a regular agency that will execute what you say to them, they will take ownership and treat your product like its their product. The most unique thing about the company is that they genuinely care.
The feedback, ownership and dedication shown by Altar has really allowed the product to grow from strength to strength.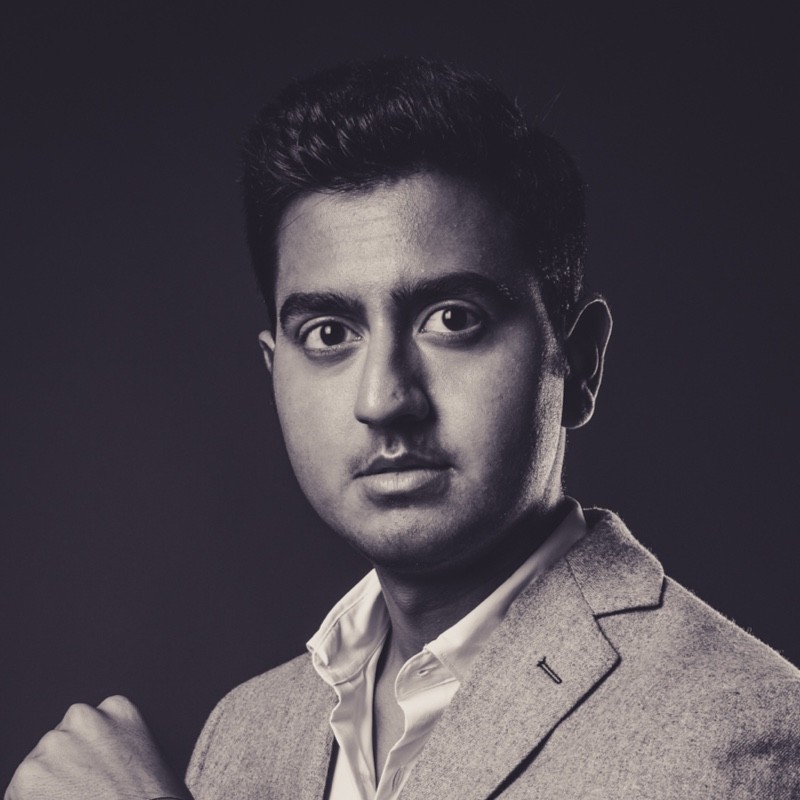 Founder & CEO – Movie Me!
Talk to us and get your project moving!
This is exactly what will happen after you submit your form:
We will respond to you within 24 hours.
We'll sign an NDA if requested.
You'll be talking to product and tech experts (no account managers).